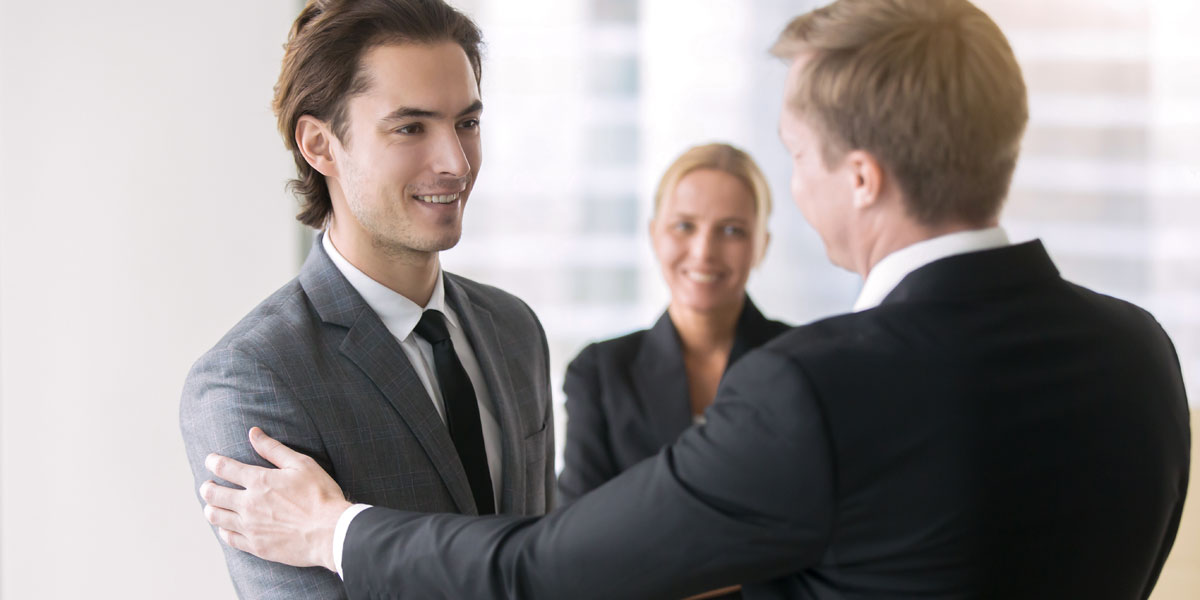 No. 6 of: 8 Ways to Increase Employee Engagement
"Employees recognised with 1.5 – 2 awards each quarter feel significantly more appreciated for their performance and as a result are significantly more engaged." (The WorkHuman Analytics & Research Institute)
This growing realisation is highlighted by the fact that Rewards & Recognition is the Top Engagement Opportunity Globally in 2018, according to a global survey of 5 million employees.
However, recognition is a double-edged sword. Mazars External Employee Motivation Survey 2017 showed that lack of Praise & Recognition was the 2nd biggest de-motivator for Irish employees.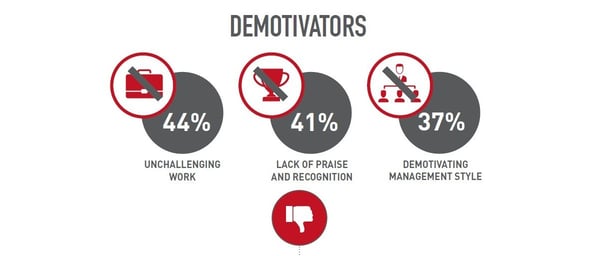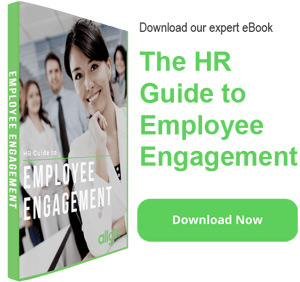 In fact, according to Gallup's analysis, only one in three workers in the U.S. strongly agree that they received recognition or praise for doing good work in the past seven days. At any given company, it's not uncommon for employees to feel that their best efforts are routinely ignored. Further, employees who do not feel adequately recognised are twice as likely to say they'll quit in the next year.¹⁶
Beyond communicating appreciation and providing motivation to the recognised employee, the act of recognition also sends messages to other employees about what success looks like. In this way, recognition is both a tool for personal reward and an opportunity to reinforce the desired culture of the organization to other employees.
"Lack of Praise & Recognition was the 2nd biggest de-motivator for Irish employees".
So understanding the level of recognition in your organisation, and implementing initiatives to increase recognition (see below) can be a really cost-effective way to increase employee engagement. After all, it costs nothing to say thanks.
Read the next of our: 8 Ways to Increase Employee Engagement>
If you would like to talk to Allgo about putting in place a year-round tax-efficient employee reward & recognition programme, please don't hesitate to contact us today.
Download our eBook
In the latest eBook from Allgo, we look in detail at employee engagement - what is is, what it does, how to measure it, and how to improve it in your organisation. Download it for free today by clicking the Download Now button below.
Download our expert eBook:


The HR Guide to Employee Engagement

High Employee Engagement is the holy grail of HR and is a significant factor in overall company performance. This definitive guide shows you:

Current Stats on Employee Engagement
How to Measure Engagement
8 Ways to Increase Employee Engagement
How Recognition Can Improve Engagement
10 Steps to Successful Employee Recognition=
How to Prove ROI on Recognition
12 Pitfalls to Avoid in your Employee Reward Programme