The Allgo Mastercard Gift Card is the universal gift card that can be spent anywhere that accepts Mastercard - instore, online, or even abroad. It helps thousands of Irish businesses save tax on employee rewards with the

€500

Small Benefit Scheme.
With many employees working remotely this year, Allgo has the perfect solution to individually deliver tax-free gift cards to your remote staff - taking the hassle, expense and security risk out of your hands.
To order your Allgo Mastercard gift Cards today, please go to allgo.ie/mastercardorder or visit allgo.ie for more details.
Individual Card Delivery
With Individual Card Delivery, you give us a spreadsheet of employee names and addresses, and we post the Allgo Mastercard Gift Cards directly to your employees. For security, the cards are locked to the employees email address, and must be unlocked online by each employee when they receive their card.
For companies who don't have all their employee addresses, Allgo can offer a secure ordering portal, where employees can login and order their cards for delivery to the postal address they enter. For more details, just ask us about either of this 2 options.
Express Order
If you are in a hurry coming up to Christmas, or have left it a bit late with your order, you can avail of our Express Order service, where we guarantee to dispatch your cards by courier within 24 hours of invoice payment receipt.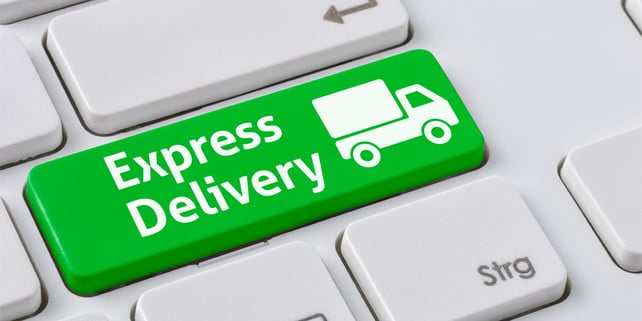 Greeting Card
A really nice touch is to include a greeting card with your message inside each Allgo Mastercard Gift Card envelope with your message. Just let us know the message you would like, and we'll do the rest.

Branded Greeting Card


If you would like your message to be presented on a bespoke greeting card design, to include your logo for example, then we can design and print a branded greeting card to put inside each Allgo Mastercard Gift Card envelope . Adds 1 week to lead time.


Branded Card Carrier


By regulation, each Allgo Mastercard Gift Card must come in a card wallet with an overview of Terms & Conditions etc. Many clients like to brand the card wallet with their company logo and colours, and this works even better with a branded greeting message inside each envelope as well.
For pricing on all the above optional extras, please visit our Allgo Mastercard Pricing Page


Download the Allgo Mastercard Gift Card Sales Brochure
For all details and pricing options

Allgo Mastercard Gift Card Brochure

The Allgo Mastercard Gift Card has been completely upgraded for 2020. The new card and related services together deliver significant benefits to both clients and cardholders.

3D Secure online payments.
Online portal to view card transactions.
Regulated by the Central Bank of Ireland.
Funds held securely in segregated Irish bank account.
Dedicated cardholder website - allgogiftcard.com
5 Year Valid Thru Date on all cards.