From Allgo's annual HR Trends Report, here are the top HR projects for 2022 reported by 100 HR Leaders.
Last year, HR focused on the Systems & Technology needed to manage a new hybrid/remote work environment during lockdown. With those systems now in place, this year is all about Employee Engagement and Health & Wellbeing as the new working environment becomes established.

Here are the main projects we can expect to be the focus of HR professionals in 2022.
#1: Employee Engagement
As a new work environment is being established, employee engagement is the top HR project for 2022. HR professionals have a tough project on their hands as they attempt to keep employees engaged while they work both, remotely and in the office.
#2: Health & Wellbeing
For the third year in a row Employee Health & Wellbeing is the second top HR project, which is not surprising as companies are trying to look after their employees while we adjust to post pandemic life. As employees are recovering and getting use to the new way of living, companies are working on providing support, both physically and mentally for their staff.
---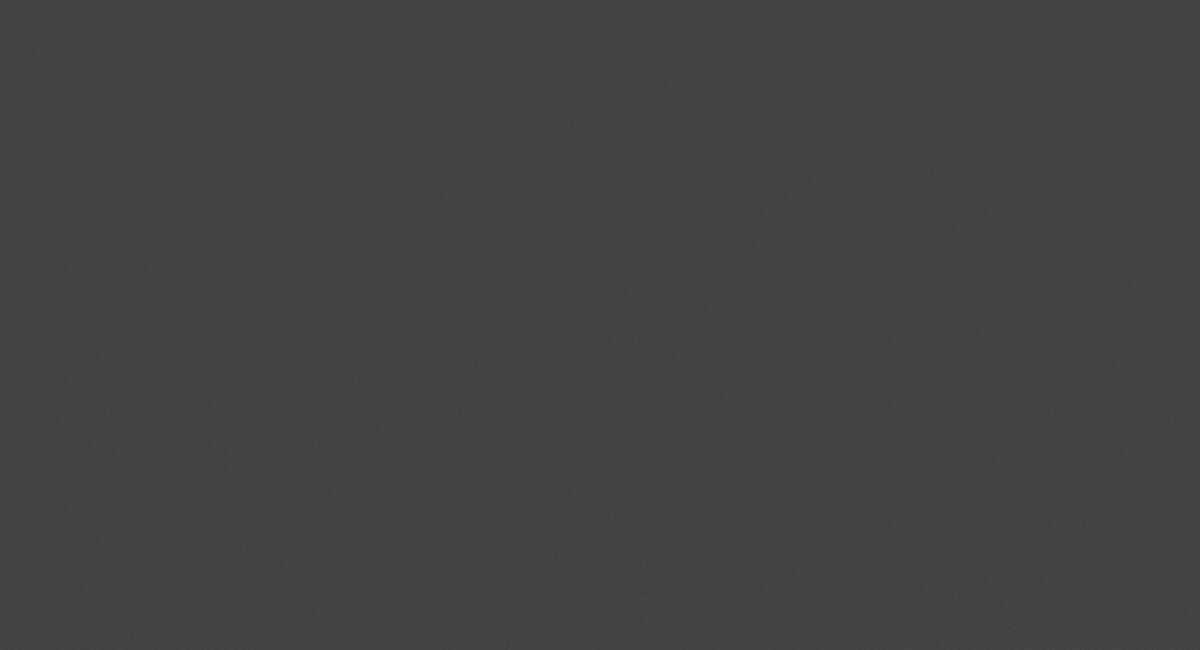 HR Trends 2022
Download the full survey report for invaluable
insights into HR challenges and predictions
in the coming year.

Download now at https://info.allgo.ie/hrtrendsreport2022
---
#3: Performance Management
In this new normal, Performance Management is a high priority for HR professionals. HR Leaders will be focused on managing the knock-on consequences, in terms of Performance Management, and any effects it may have incurred from the new hybrid / remote working environment.
#4: Remote Working / Hybrid Working
The dust has still to settle on Remote Working / Hybrid Working polices, so expect more work on these this year. The workplace has changed for good, and HR professionals will continue to focus on the new balance of Remote and Hybrid working throughout 2022.
#5: Retention
HR Leaders are clearly worried about the Great Resignation in 2022. Retention difficulty is at its highest level ever, in the 4 years we've been running this survey, so it is no surprise that HR professionals are focusing on this as a major project for 2022.
How does this compare to 2021?
In 2021 the top 5 HR projects were, HR Systems & Technology, Health and Wellbeing, Covid-19 Related Work Practices, Learning and Development and Employee Engagement.
Covid-19 Related Work Practices, which was #3 last year, has fallen to #12 this year, as HR professionals focus on other projects while we begin to emerge from the pandemic.
Our survey also found that 52% of companies are now conducting regular employee surveys. This figure is down 14% from 2021.
Download the HR Trends Ireland Report 2022
Based on a survey of HR Leaders and Senior HR Managers, this report highlights the challenges and trends in HR for 2022. Download it for free today by clicking the Download Now
HR Leaders Survey Report

HR Trends 2022

Allgo's 4th annual HR Trends Report, giving a snapshot of the HR
landscape and predictions as we emerge from the pandemic.

HR Priorities for 2022
HR Challenges in 2022
Recruitment Trends
Retention Challenges
Pay & Benefits
Reward & Recognition