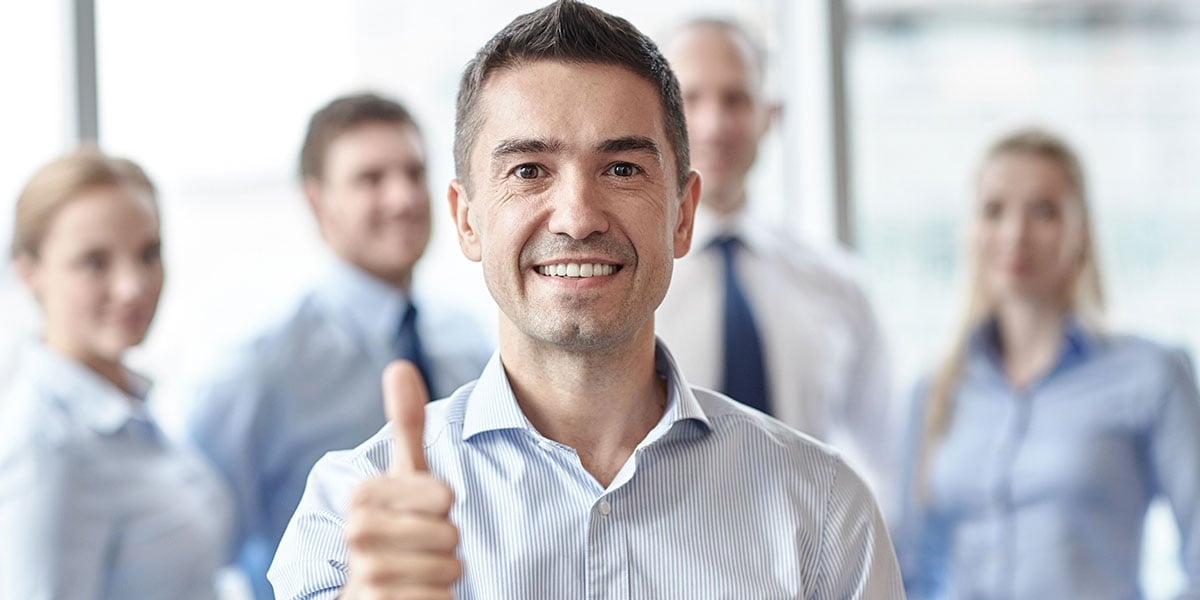 No. 1 of: 8 Ways to Increase Employee Engagement
Financial Benefits were reported as the No. 1 motivating factor for Irish employees, according to Mazars External Employee Motivation Survey 2017.
Interestingly, the same study showed that employees under 34 years of age were twice as likely to name compensation as a motivating factor that those over 34. So compensation is important, but seems to become less so as careers develop and other factors come into play.

Compensation is obviously important in attracting talent into your company, but once there, compensation becomes more a hygiene factor of not letting perceived unfairness become a demotivator.

Towers Watson research indicates employees who believe they are paid fairly compared with people in either their company or other companies are 4.5 times as likely to be highly engaged as people who do not believe they are paid fairly.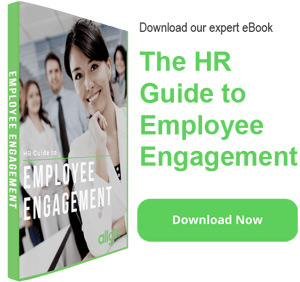 Hard work and good performance should of course be rewarded, and poor performance should be proactively managed in order to build employee trust and engagement. Benefit policies should be as open as possible. Employees should always know where they stand, so when it comes to pay reviews and bonuses, there should be no surprises that the employee may deem unfair. This doesn't mean you can't segment compensation and reward – very often you have to. But within those segments, it needs to be done as openly and fairly as possible.

"While compensation plays an important role in engagement, competitive and equitable base pay serve as a springboard to higher levels of engagement" (Laurie Bienstock Director, Rewards, for Towers Watson, in San Francisco).
"Pay increases don't correlate with higher levels of engagement".
So to use compensation as an engagement enabler, it is important to get reward policies to be as fair as possible, to be open and honest, and also to be aware of the age factor in considering policies. Getting it wrong will probably lead to disengagement more than getting it right will promote engagement overall.
Read the next of our: 8 Ways to Increase Employee Engagement>
If you would like to talk to Allgo about employee reward & recognition products and services, please don't hesitate to contact us today.
Download our eBook
In the latest eBook from Allgo, we look in detail at employee engagement - what is is, what it does, how to measure it, and how to improve it in your organisation. Download it for free today by clicking the Download Now button below.
Download our expert eBook:


The HR Guide to Employee Engagement

High Employee Engagement is the holy grail of HR and is a significant factor in overall company performance. This definitive guide shows you:

Current Stats on Employee Engagement
How to Measure Engagement
8 Ways to Increase Employee Engagement
How Recognition Can Improve Engagement
10 Steps to Successful Employee Recognition=
How to Prove ROI on Recognition
12 Pitfalls to Avoid in your Employee Reward Programme