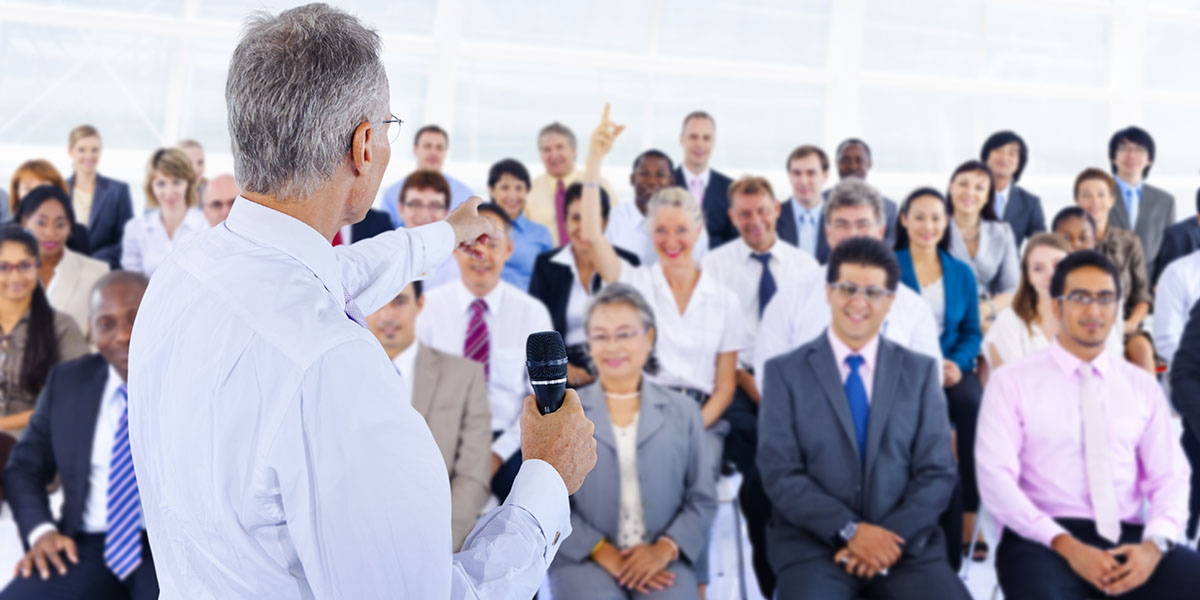 As part of Allgo's inaugural HR Trends Ireland Report, we asked 150 Senior HR Professionals "How do you think recruitment will change in 2019 compared to 2018?"
Looking at the recruitment challenge this year, 62% of HR Professionals expect recruitment to be more difficult in 2019 compared to 2018. Only 1% think it will be easier!

It seems clear that the more senior the position, the more difficult it is likely to be to successfully recruit in 2019, with Director Level being ranked most challenging, followed by Managers and then Technical / Specialist Roles.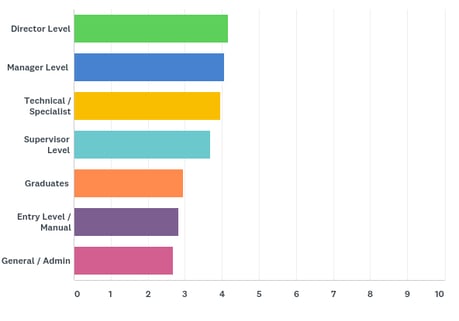 In terms of the factors influencing recruitment, Pay was ranked No. 1, indicating that upward pressure on salaries will be to the fore in the war for talent this year.

Very interestingly, Employee Recognition was ranked as the 2nd most important factor in recruitment, with 83% of respondents reporting that Employee Recognition will be important or very important in 2019.

The Work Environment came in 3rd, perhaps surprisingly ahead of both Work/Life Balance and Flexible Working Hours. Does this mean that trendy social areas, coffee docks and meeting spaces are now a key ingredient in attracting talent? Very interestingly, the option to work from home was ranked at the very bottom, and even bonuses are not seen as an effective recruitment incentive (in contrast to straightup pay!).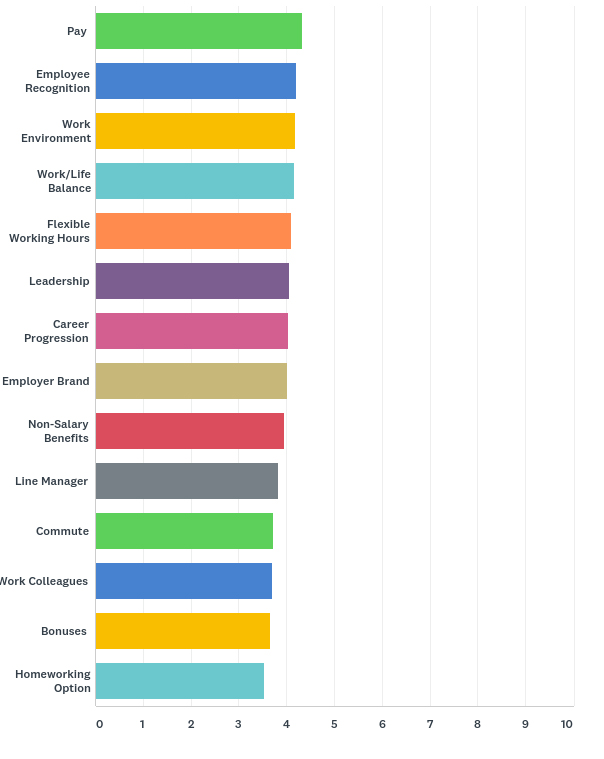 Overall, despite the recent attention given to Flexible Working and Employer Brand, basic pay, recognition of effort, and a good working environment will be key to recruitment success in 2019.
Download the HR Trends Ireland Report 2019
Based on an online survey of 150 Senior HR Managers, this report offers a snapshot of the HR landscape in Ireland in 2019. It focuses on identifying the priorities and challenges for HR in the year ahead. Download it for free today by clicking the Download Now button below.
HR Professionals Survey Report

HR Trends in Ireland 2019

From a survey of Senior HR Managers, this report identifies the priorities and challenges for HR in Ireland in 2019. The report includes-

Your HR Department in 2019
HR Challenges 2019
Recruitment Trends
Retention
Wage Inflation
Reward & Recognition