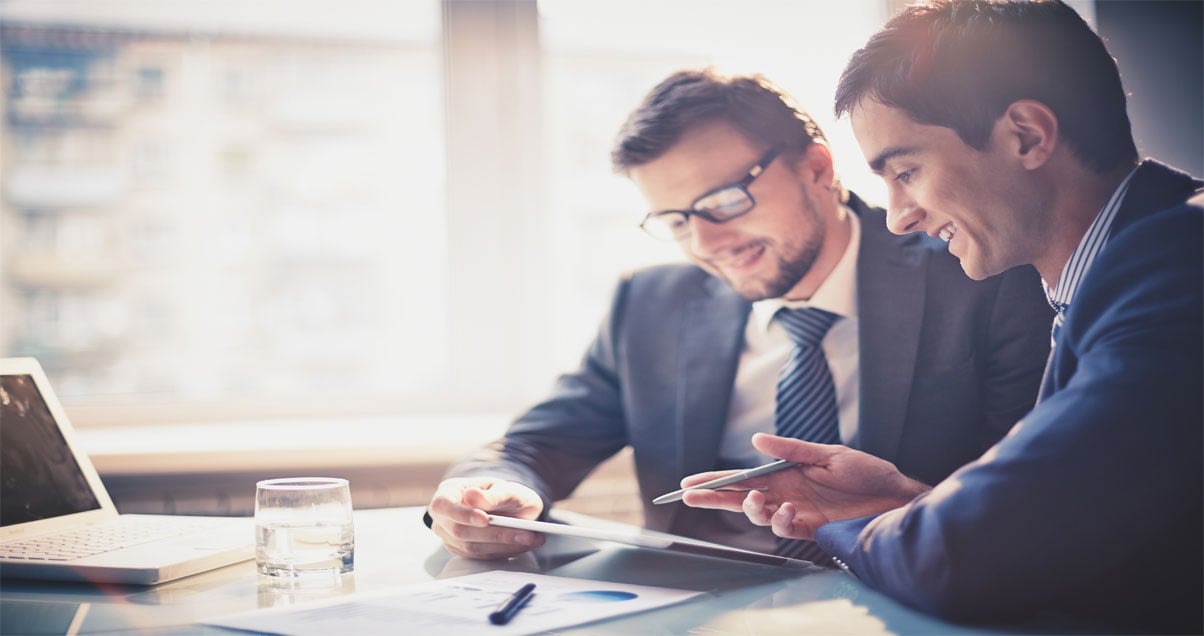 €500 per employee is not an insignificant amount, so instead of simply giving it as an additional thank you at the end of the year, many companies are looking to use the Small Benefit Scheme to make their annual bonus tax-efficient.
While this is undoubtedly a financial smart thing to do, here are some points to bear in mind to ensure that your bonus payments comply with the Scheme.
1. Annual Bonus
The 1st thing to ensure is that the bonus is an annual one, or if it is not, that only the FIRST BONUS paid in a year is included in the scheme. This is because the Small Benefit Scheme only allows one reward per year to be given tax-free, and if more than one reward is given, the tax break only applies to the first one given in any tax year (Jan - Dec).
2. Salary Sacrifice / Guaranteed Bonuses
Irish Revenue has taken the view that salary sacrifice (i.e. reducing a salary payment in one month and replacing it with a tax-free benefit) contravenes the spirit of the Small Benefit Scheme, and in general they do not approve it. Only bonuses that are not part of salary can therefore be included in the scheme. If a bonus is guaranteed, it may form part of an employee's "normal salary" and therefore would not qualify for tax-free status.
"It is especially important... that the gift cards you use are as close to cash as possible"
3. €500 Bonus
If an employee's bonus is less than €500, it can be paid entirely tax-free. However, if the bonus is greater than €500, then only €500 may be paid tax-free, with the remainder being paid through pay roll at the normal tax and social welfare rates.
4. Non-Cash Format
It is especially important when paying bonuses through the Scheme that the gift cards you use are as close to cash as possible - i.e. offer the maximum redemption choice for employees. Otherwise, it can actually backfire as a motivating bonus for staff.
5. Opt-in
Many companies give employees the option of opting out, and simply getting their full bonus paid via pay roll without any tax savings. Giving staff an opt-out prevent s any contractual issues, and in some cases employees may wish to see the higher gross amount appear on their payslips. In our experience, however, 99.9% of employees elect to save the tax.
If you would like to talk to Allgo about tax-free gift cards, vouchers and rewards for your staff, don't hesitate to contact us today.


Download the Small Benefit Guide 2018
In the latest publication from Allgo, we provide the definitive guide to the Irish Revenue's tax-free reward scheme for Irish employers and employees. Download it for free today by clicking the Download Now button below.
Download our Expert Guide:

Guide to €500 Small Benefit Scheme 2018

This is the definitive guide to Irish Revenue's €500 Small Benefit tax-free reward scheme for Irish employers and employees. The guide includes-.

Small Benefit Scheme Rules
Tax Savings Calculations
Tax Records & Returns
Most Popular Rewards
Extending the Scheme Year Round
FAQs
Case Studies