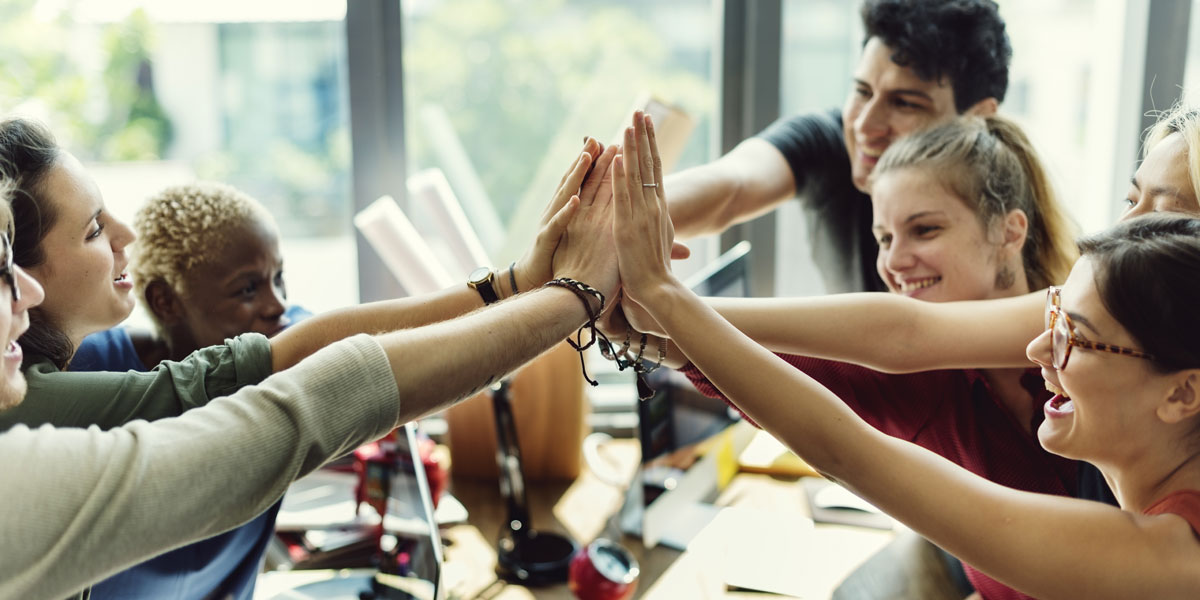 The Small Benefit Scheme allows Irish employers to give certain rewards to your employees that are NOT subject to Benefit-In-Kind (BIK) tax for the employee, or employer tax (Employer PRSI) for the company.
The Scheme rules stipulate that the rewards you provide must be in a non-cash format, capped at €500 per employee per year. After that, it is completely up to the company to decide what type of rewards to give.
So, what are the best and most popular rewards on the Scheme?
The reward could be in the form of products, services, food stuffs, employer-provided goods or services, memberships or subscriptions. As the Scheme is most frequently used at the end of the year, seasonal gifts such as Christmas Hampers are sometimes given by companies to their staff tax-free under the Scheme.

"However, by far the most popular rewards on the Scheme are gift cards and gift vouchers. "
By far the most popular rewards on the Scheme are gift cards and gift vouchers. This is because employees want as much choice as possible on how to spend their rewards. In fact, the nearer the gift card is to cash, the more popular it is with employees.
Supermarket gift cards feature a lot on the Scheme because they offer a choice to the employee and depending on the total order value, can offer discounts to the company. Multi-retailer gift cards like One4All, Me2You and AllGifts Vouchers, are some of the most popular because of the wide variety of different retailers they offer for redemption. The most sought after gift cards though are the open-loop Mastercard gift cards – like the Allgo Rewards Mastercard – which can be spent in any shop or business that accepts Mastercard – even online and abroad.
The choice for many Financial Controllers is whether to opt for more restrictive gift cards where a discount may be offered, or more flexible open-loop cards which are preferred by employees but where there is little or no scope for discounts.
Like a lot of things, the answer depends on who you ask!
If you would like to talk to Allgo about tax-free gift cards, vouchers and rewards for your staff, don't hesitate to contact us today.


Download the Small Benefit Guide 2018
In the latest publication from Allgo, we provide the definitive guide to the Irish Revenue's tax-free reward scheme for Irish employers and employees. Download it for free today by clicking the Download Now button below.
Download our Expert Guide:


Guide to €500 Small Benefit Scheme 2018

This is the definitive guide to Irish Revenue's €500 Small Benefit tax-free reward scheme for Irish employers and employees. The guide includes-.

Small Benefit Scheme Rules
Tax Savings Calculations
Tax Records & Returns
Most Popular Rewards
Extending the Scheme Year Round
FAQs
Case Studies